Why Work with Us?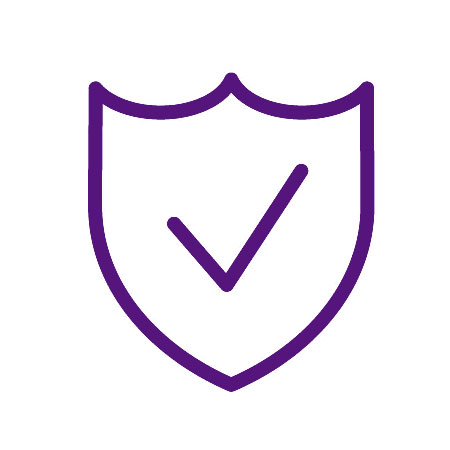 Value
Low voltage wiring is often low on the list of priorities when building a new home. Yet, by taking the homeowner's entertainment and security needs into consideration early in the building project, we're able to provide cost-effective and efficient service that provides value and increases customer satisfaction.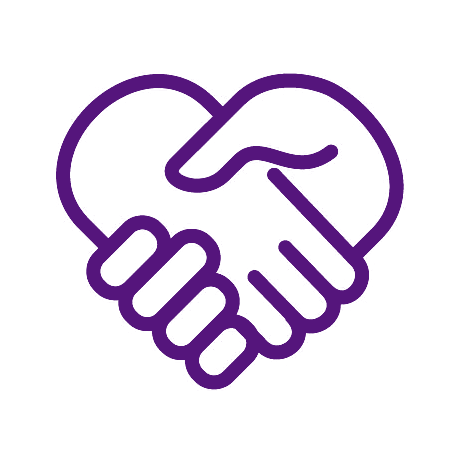 We Take the Time to Get to Know Our Clients
Most of the homeowners we work with only have a vague idea of what they want when it comes to home entertainment, speaker systems or home security. We simplify the process, making it easy to choose just the options they want without things they don't. All of our solutions are customized. We start by asking the right questions to assess every client's needs, then develop a solid plan that we execute in every detail.