Why Work with Us?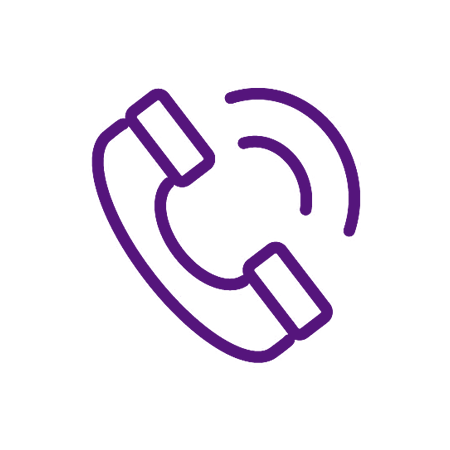 We Work with Clients Directly
You won't waste time or personnel planning out a new home owner's low voltage wiring needs. We meet with clients individually to discuss their needs in detail and create a solid plan of execution. We can even coordinate our plans with your design team.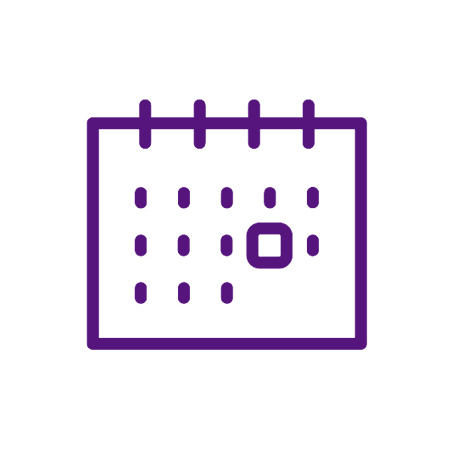 We Work with Your Time Schedule
We work with you to coordinate our installations to keep your project moving. We know that any delay in the project can be costly, so we stick to a strict time schedule and always deliver our work on time.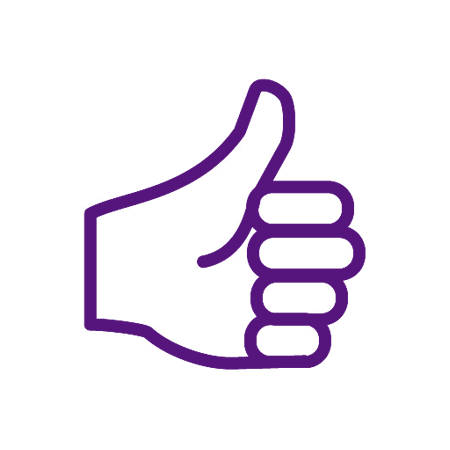 We Get the Job Done Right
From filling out the proper paperwork to handling every detail of the installation, we work hard to get the job done exactly right, every time.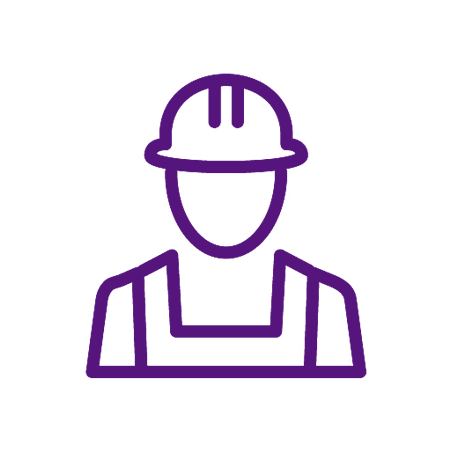 We're Here to Make Your Job Easier
The builders we work with see our service as an asset to every project they complete. We fill a vital role in boosting client satisfaction with their new homes and take the burden of execution away from sales people, purchasing managers and designers who often aren't comfortable advising homeowners about their low voltage wiring needs.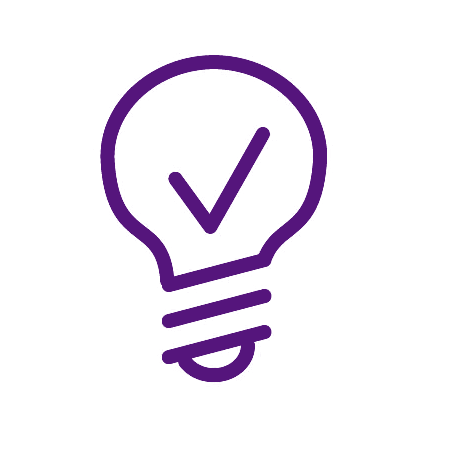 The Latest Technology
Unlike security companies that do a little structured wiring on the side, Data Stream Wiring specializes in low voltage wiring installation for home networks, entertainment and audio systems, as well as security and home automation. We can offer fully integrated solutions and technology that many security companies just can't match.